RAID ICCCR MAD DASH
HOMEPAGE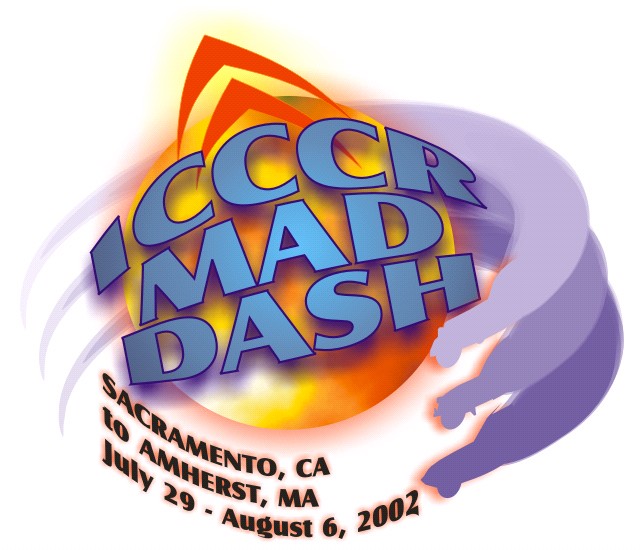 ---
The ICCCR MAD DASH is your chance to join literally thousands of CitroŽn enthusiasts in 2002 for an unprecedented event: the International CitroŽn Car Club Rally taking place in Amherst, Massachusetts.
The MAD DASH starts in California, and you can join in at any point along the route, but you may want to also check out other Raids bound for the ICCCR starting from the NORTHWEST or from the TEXAS area.
Mad Dash Frequently Asked Questions
Direct your Mad-Dash questions to Adam Reif
MAD DASH Website Latest Updates
For more information about the ICCCR event itself, please click on the logo: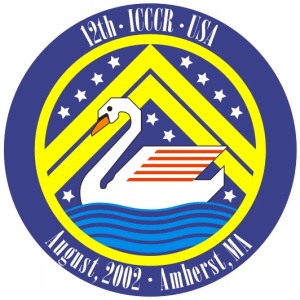 ---
Created by Adam W. Reif
Copyright © 2001 [ICCCR MAD DASH]. All rights reserved.