RAID ICCCR MAD DASH
Fax in Registration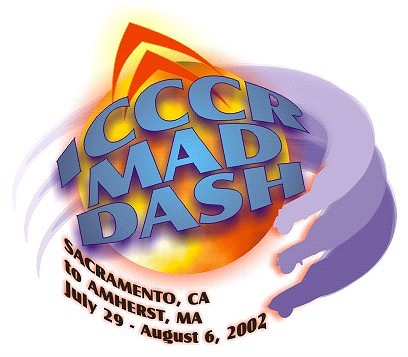 Download the PDF file version IMD-Reg-Form.pdf (334k) to print and mail or fax in to (916) 689-0962
Either click the link to load the PFD file, or right-click and "save target as..." to your harddisk to view and print as you wish.
If you do not yet have the free Adobe Acrobat Reader installed, go to Adobe to get it.
---
Created by Adam W. Reif.
Copyright © 2001 [ICCCR MAD DASH]. All rights reserved.